Styrene Sign Printing



styrene prints Over the last decade, trade shows and marketing signs have grown from dull to extravagant and eye catching, with the evolutions in digital printing and design. Styrene printing is an excellent example of that evolution and proof that great Trade Shows, menu displays, and in person advertising can incorporate more than one look. Indeed, clients no longer feel resigned to one selection, but create a customized blend of signage to fit each part of their marketing campaign or project. At Foam Core Print we are skilled at making polished, beautiful designs to your specifications. As a leader in our field, we build a relationship with your vision and find a way to create exactly what you want and more. Styrene printing is a great place to start as it is a popular, affordable, and reliable option. Styrene signs are created out of a flat plastic. Sometimes called poster board signs, their plastic construction and assembly is resistant to weather, bumps, drops, and scratches. As with modern day expanded printing options, Styrene signs come in standard shapes (rectangles and squares) or can be custom cut into a variety of shapes. While it presents as reliably flat the Styrene material is flexible enough to be rolled up, tubed, and transported, which is helpful for traveling trade shows or businesses.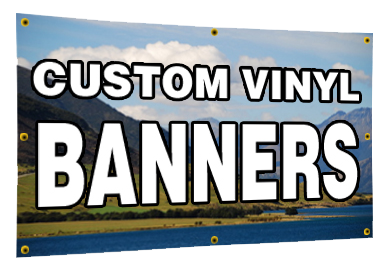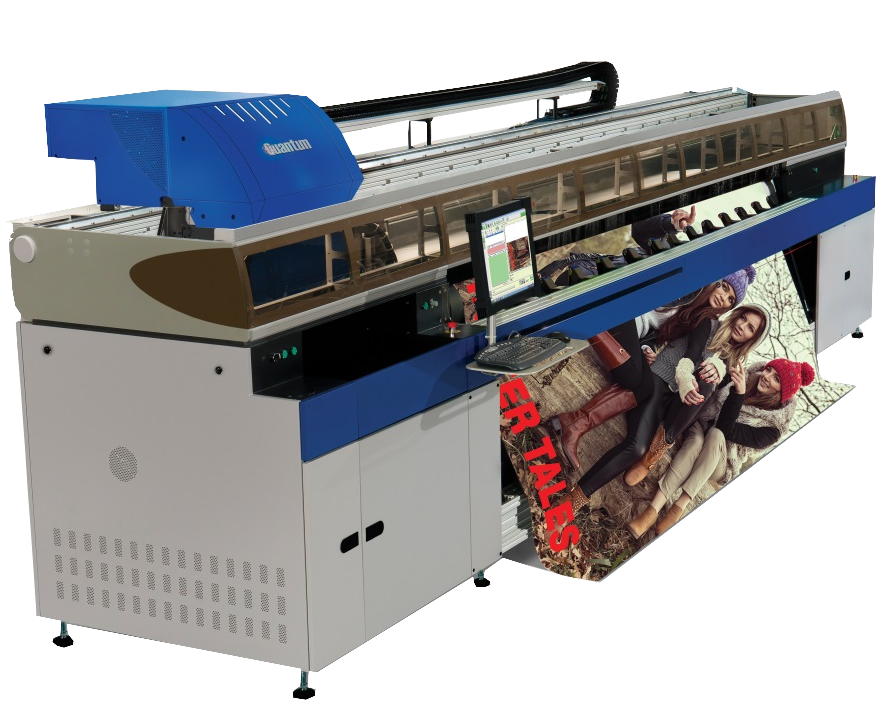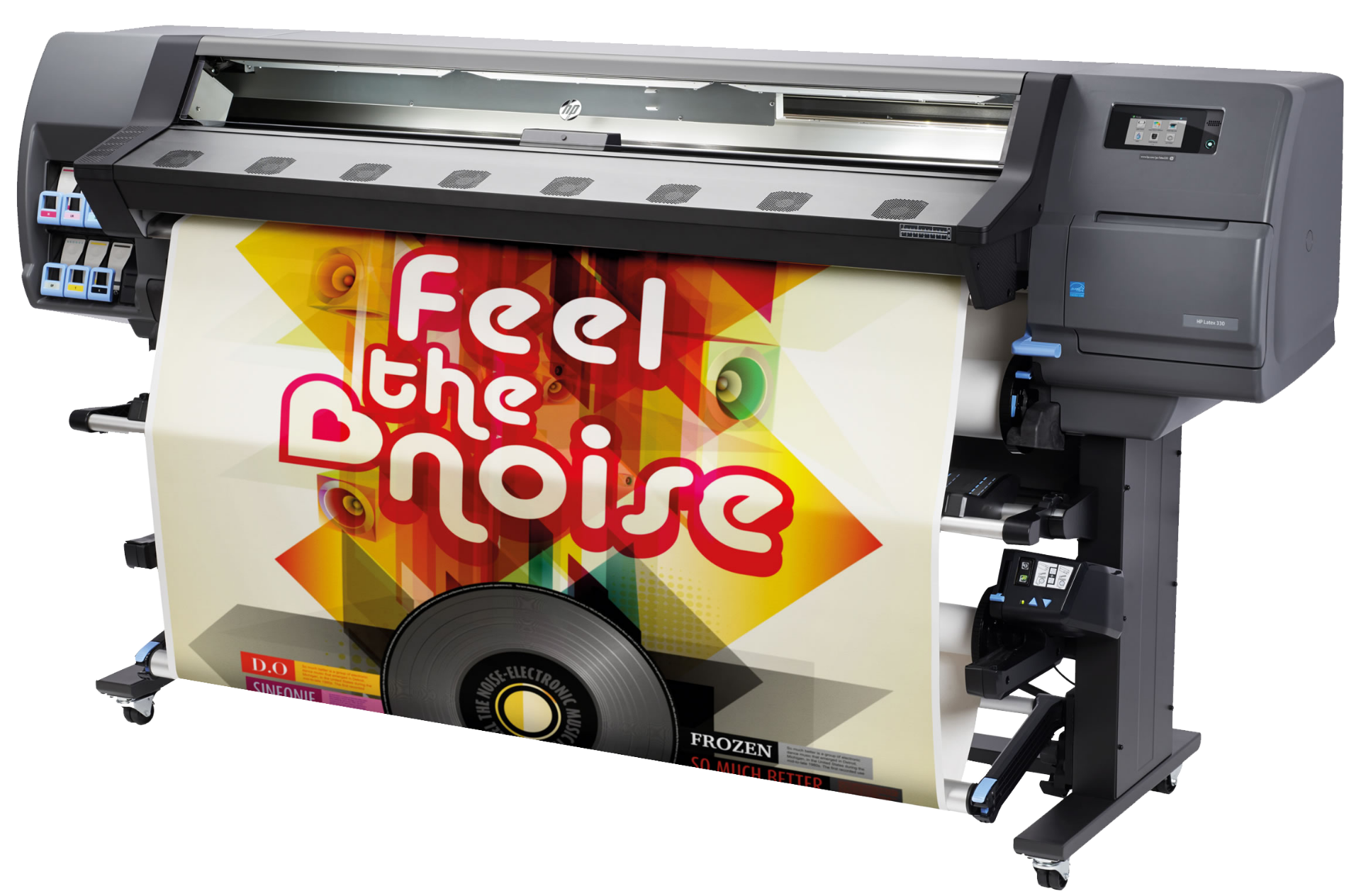 Yard Signs
The corrugated plastic material is commonly referred to as "yard signs" or "lawn signs" and is used outdoors for short term advertising. Our corrugated plastic yard signs are great for outdoor advertising and events. We can digitally print single sided or double sided signs in full color on a durable, lightweight, and waterproof, 4 mm white corrugated plastic material that comes in several sizes - they can even be shape-cut! The material has hollow flutes similar to cardboard. The material can withstand extreme hot and cold temperatures and lasts up to two years outdoors. Some of the most common corrugated plastic sign uses include real estate signs, advertising signs, business signs, sports signs, construction signs, church signs, and political signs.
Vinyl Banners
All vinyl banners are digitally printed in full color on 13 oz scrim vinyl (scrim vinyl is a woven fiber inside the material to give the banner extra se vinyl banner matetrength). Thrial can be used indoors or outdoors. Our inks are fade-resistant and eco-friendly. Vinyl banners are finished with heat welded hems and grommets. The hems are folded to the back of the banner and heated up until they weld themselves to each other. Grommets are placed every 2-4 feet around the perimeter. The grommets are used to help hang the banner. We recommend using all of the grommets provided when you hang your banner. We can print vinyl banners up to 16 feet by 50 feet without seams. Exact sizes of banners cannot be guaranteed. Vinyl is a temperature sensitive material, and some fluctuation can occur due to heat application in printing, finishing, and outside climate. Please note our acceptable size variance is up to 1/2 inch per linear foot (ex. A 5 ft banner could finish with a 2.5 inch variance). If your banner size needs to be precise, please ask your Customer Service Representative to discuss your specific application.
Magnetic Signs
These signs are the perfect way to advertise your business and easily make a big impression. The magnets work well on cars, trailers and vehicles of all kinds. They are digitally printed in full color, include lamination and are on a 30 mil magnetic material. They are weather resistant and the corners can be rounded to prevent wind from pulling them off. Our magnetic signs are easy to apply, remove, and reposition.